We have over 9 years of experience helping women start their wellness journeys and sustain those health and fitness routines. We have processes to ensure our clients are well cared for all throughout their health and fitness journey and are set up for success in our programs. We train you to maintain and never gain back the fat that you've lost. We have developed a complete on-boarding program to ensure that you are well supported in every step of the journey.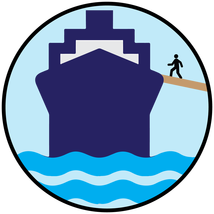 Your first four sessions with us in any which program you choose would be to assess, your body condition, your fitness parameters like flexibility, agility, reflexes, endurance and strength. A keen observation on the mechanical movements of the body, previous injuries, concerns like back pains, ankle or knee pains etc., would be made to customize your routines. The symptomatic representations of the body like abnormal fatigue or unusual cramps etc., would also be taken into consideration and further medical tests would as well be advised based on the requirement. The on -boarding process is designed to set you up for sure shot success in your program.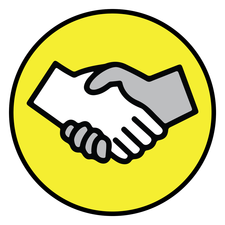 Coaching you with Proper Form & Techniques are what we are known for at Wow Fitness Studio. The first most important thing, we as trainers care about, while we work towards your fat loss goals is to prevent injuries and get your healing process with the past injuries or health concerns if any, at the fastest pace possible. The form is taught to you not only for the workout floor but also how you maintain your postures through your daily routines is taught to you here. The Training concepts, lifestyle & nutrition coaching here aims to make you a mini wellness coach for yourself and your family.
Our Lifestyle Reboot & Meal Plan Guidance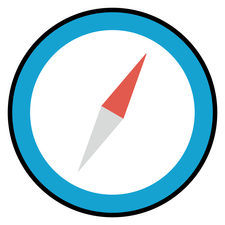 To take all of the guess work out of your wellness journey, we provide all our clients with the guidance that covers how you prepare yourself for the first few workouts, the workout wear and gear you need to purchase, what to expect in your first few workouts with us, when to push and when to rest etc., Lifestyle change guidance, whole foods based meal suggestions and whole lot of information you need in order to be successful with your wellness endeavors.
​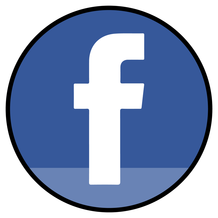 You will be added to our clients only private Facebook group where we post daily, and talk all things health and fitness related. You can join the conversation for ideas, support, and encouragement from other members. You can also expect to receive emails and check-ins from us that are aimed to inspire, motivate, and keep you on track towards achieving your health and fitness goals.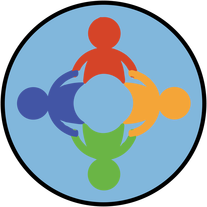 By joining a training program with Wow Fitness Studio you're not just signing up for training sessions.  You are integrating yourself into our amazing community of individuals who are looking to become the very best version of themselves.  You are joining a community of women who together are on a health and fitness journey of a lifetime.
Hello -We are looking forward to discuss with you. This will be a 10 minute call/ chat where we ensure that we will be the right fit for you to help you achieve your health and fitness goals. In this call we will answer any of your questions, explain how our program works. We will message you via Whatsapp on this number.