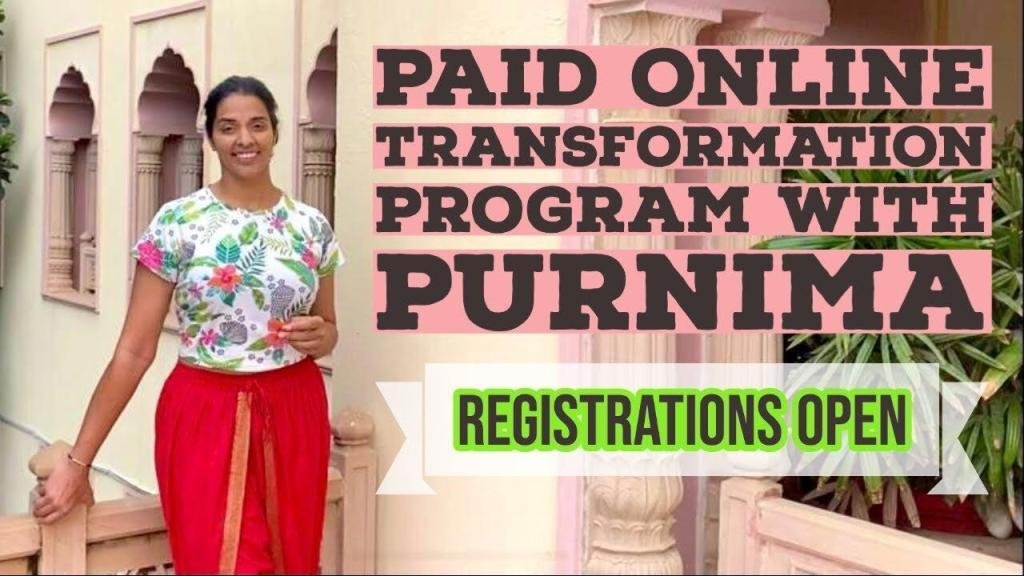 INTRODUCING
WOW FITNESS ONLINE COACHING
The most trusted fitness and nutrition coaching program available online for  Women by Women more than a decade
A coach in your corner every single minute, she teaches you how to overcome the biggest barriers to your success to reach your wellness goals
A scientifically formulated customized plan that understands your hormones and general fitness concerns, adjusts with your everyday schedules.
WOW Fitness has evolved and improvised over a decade
AT WOW FITNESS
WE REMOVE ALL THE GUESSWORK,
BUILD YOU A SCIENTIFICALLY FORMULATED CUSTOM PROGRAM
FOR LONG-LASTING RESULTS
AT WOW FITNESS
WE REMOVE ALL THE GUESSWORK,
BUILD YOU A SCIENTIFICALLY FORMULATED CUSTOM PROGRAM
FOR LONG LASTING RESULTS

NO LOW DIETS/ RESTRICTIVE PLANS
We won't deprive you of the stuff you love. Instead of crazy-strict dieting rules, our teams work together to create simple plans that get great results. Unlike most Fat Loss Regimes, we don't put you through the mathematics of calculating the calories, we don't cut down on the quantity of food you eat but still give you results. No restrictive plans too! We help you stay on track even when you go out on team lunches or when you're ordering out with friends.

WOMEN COACHES
 They Are Your Perfect Role Models.
The qualified women coaches that would assist you through this journey are the ones who have actually been where you are right now, transformed themselves and then took up their careers at Wow. Their transformation journey is one big reason, that makes them more sensitive towards your needs and makes them more nurturing. Women can understand women better, you can talk to them freely about your period problems and such similar stuff. In years of training you women, we clearly realise how bonding with you makes you more confident, happy and gives perfect results.

YOUR SCHEDULES & PREFERENCES
Whether you're traveling for work or going on vacation, we'll help you out. Having to skip your exercise at home for the day? Will help you with an alternative option there too! No matter what you've got going on in your life, we'll adjust your plan so you can stay consistent and continue getting great results.

SUSTAINABILITY
Built For Results That Don't Disappear. Instead of quick fixes that don't stick, we play the 12- Week Game. (of course, you can stay as longer if you want). Why? Because we've coached thousands of you girls and have found that it will require 12-Weeks(~100 days) for most  of you to hit your goals. At Wow, we believe in solutions that last. We want you to get great results now — that you keep for the rest of your life.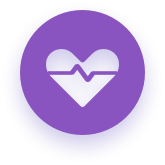 TAILOR-MADE PROGRAMS & EVERYDAY ATTENTION
We don't believe in one-size-fits-all programs. Everything is customized specifically for you, according to your specific health concerns if any, wellness goals, and your level of experience. You interact with your coaches every day. They take the stress out of your everyday planning for fitness and nutrition. Your only job is to show up and follow the plans, we encourage your questions and simplify things for you.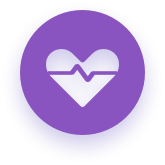 OUR APP: WOW LIVE APP
An easy to use tool that will just require your smartphone to connect to your coaches, find your diet plans, log your daily activity and diet recalls, your weekly pictures for your coaches to track the change, allow you to call each other and a lot more features that will make your journey super easy.
 THIS IS WHO MAKES THE PROGRAM WORK FOR YOU

Purnima Mandava
Co-Founder, Chief Wellness Coach, is an International Athlete, Wellness Coach, Fitness writer, and an Eminent speaker with near about twenty years of cumulative experience in field of fitness and sports. She had worked with the best in the Indian film and Sports Industries. She has 11 years of experience in creating holistic wellness regimes for Women with hormone related obesity and vice- versa. Her Team had trained close to 1,00,000 women from various walks of life.
TESTIMONIALS
Vinodini (USA)Shares Fat Loss Secrets
Manasa (India)10Kgs తగ్గి చాలా inches lose అయ్యి
Niharika (UK) Sizes Down from XL - Small
Anusha (USA)తెలుగు భోజనం తింటూ ఫలితాలు
NEXT STEPS TO ENROLL FOR OUR ONLINE COACHING PROGRAM
01
Ask yourself:
"You should be willing to commit to our training for at least 12 Weeks. "
Your minimum commitment is 12 weeks, but most of the women stay for six months to one year
02
Fill out an application.
We accept a limited number of applications per month into our programs, to ensure we do not compromise on the quality and individual attention. Click this link to fill out the form. It's important to be as detailed as possible in your application.
03
Wait for our Consultant's call
We go through each application individually— Our consultant would call you to understand more about you and suggest you a program that suits you the best and gives you optimum results. You can expect a call within 48 hours.
04
Next Registration
Further to this, the sales team would help you with the payment and registration process based on the availability of the seats for the program you've been suggested by our consultant (some programs are high on demand, you might be requested to await for the next batch), Once you complete the payment and the registration, we would connect you to your coach, through our private App, the Wow live app .
05
Connect to your Coach
The coach will put you through a series of questions and a comprehensive survey again then, we will begin to develop a custom fitness and nutrition plan that works for your body, your schedule, and your preferences.
KNOW MORE ABOUT THE PROGRAM